IOTA is een digitale betalingseenheid met een decentraal gedistribueerd netwerk. Dit platform focust zich op het veilig distribueren van data tussen allerlei IoT-objecten binnen the internet of things.
Deze cryptocurrency staat momenteel volop in de belangstelling en wordt door velen gezien als één van de meest veelbelovende virtuele valuta. IOTA wordt geleid door de IOTA-foundation, een niet-gouvernementele organisatie die in Duitsland is geregistreerd.
IOTA wordt gepresenteerd als "de derde generatie cryptocurrency's", waarmee snelle transacties kunnen worden uitgevoerd en waarbij geen sprake meer is van transactievergoedingen.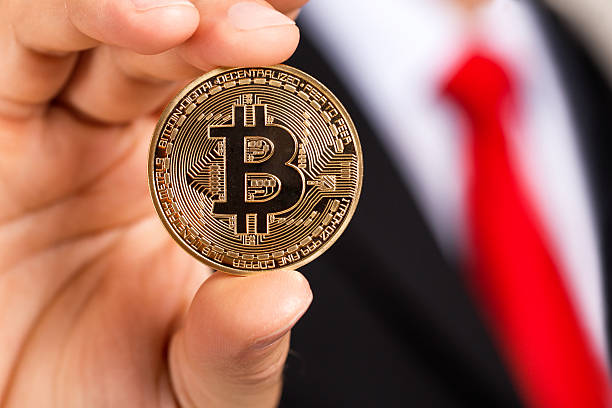 Een andere opvallende eigenschap van IOTA is dat deze virtuele munt "quantum computing proof" is. Dat wil zeggen dat bij de creatie ervan al rekening is gehouden met de ontwikkeling van een kwantumcomputer in de nabije toekomst.
Deze computers werken volgens de principes van de kwantummechanica en kunnen "in theorie" gigantisch veel berekeningen tegelijkertijd uitvoeren. Een daadwerkelijk gerealiseerde en goed functionerende kwantumcomputer, betekent dan ook een enorme digitale disruptie voor allerlei processen en industrieën.
Koop online IOTA bij Bitvavo.com