Nem XEM is een wereldwijd open source project. Het is een peer-to-peer blockchain platform en is geschreven in Java en JavaScript met 100% originele broncode. NEM heeft een verklaard doel van een breed distributiemodel en heeft nieuwe eigenschappen in blockchain-technologie geïntroduceerd in zijn bewijs van belang (POI) algoritme. NEM beschikt ook over een geïntegreerd P2P beveiligd en gecodeerd messaging systeem, multisignature accounts en een Eigentrust ++ reputatiesysteem.
NEM is niet alleen een cryptocurrency. NEM is een blockchain project dat veel meer voldoet dan alleen de native currency tokens "XEM". Daarnaast, en nog belangrijker, is Nem XEM een peer to peer platform en biedt diensten zoals betalingen, messaging, asset making en namingsystme. Er zal veel meer komen omdat NEM een evoluerende oplossing is met een uitstekende core blockchain technologie.
NEM is met alpha-testen begonnen vanaf 25 juni 2014, gevolgd door langdurig en uitgebreid beta-testen vanaf 20 oktober 2014. Nem XEM is uiteindelijk gelanceerd op 31 maart 2015.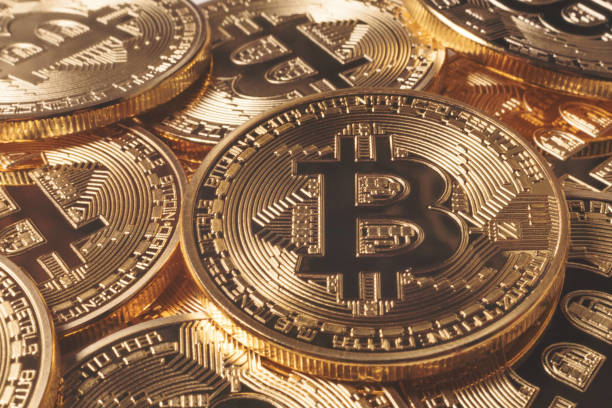 Waarom moet ik NEM gebruiken als er Bitcoin is?
Bitcoin is een crypto-valuta en ook de meeste crypto munten. Sommige zijn applicatie-specifieke, terwijl sommige zuiver crypto-munten zijn. Behalve dat NEM een andere cryptovaluta is, is NEM een oplossing platform.
Er is meer te bieden als platform. Als een crypto-valuta vereist het niet veel computergracht en energie om een ​​knooppunt uit te voeren. NEM pleit ook voor een lage toegangsbelemmering met het bewijs van belang (POI) in plaats van de traditionele die veel stakes of computergracht vereisen om te minen.
In NEM noemen we het oogsten. Daarnaast gebruikt het ook een andere oplossing, genaamd Eigentrust ++ om de slechte actoren in het netwerk te valideren en uit te zeven. Als een evoluerende oplossing zet NEM het podium voor betere zaken.
Bezoek eens Bitvavo.com